We do more than just NZ House Design
Design Lounge Architecture Studio provide a range of different Architectural services. Our main services are highlighted below.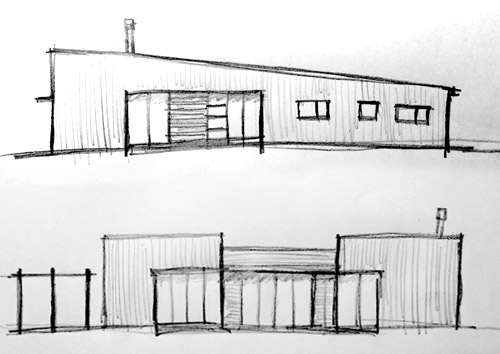 Concept & Design
A home configured for you
Preliminary sketches and spatial design for your new home design. The conceptual design is customised to your personal requirements for your new home, and is designed so it is configured and orientated to your particular site.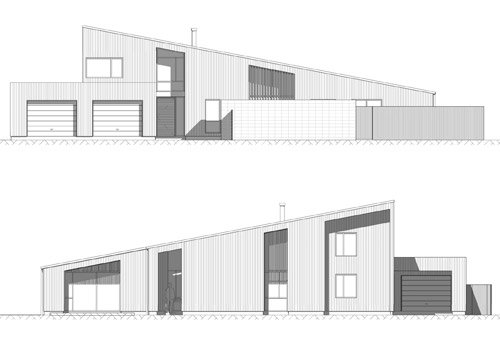 Developed Design
Developing and refining the concept
We can take the concept design, and develop the design into a final form and spaces. We can turn the conceptual spaces into room plans, we select the materials, and can design the kitchen, bathroom and laundry spaces.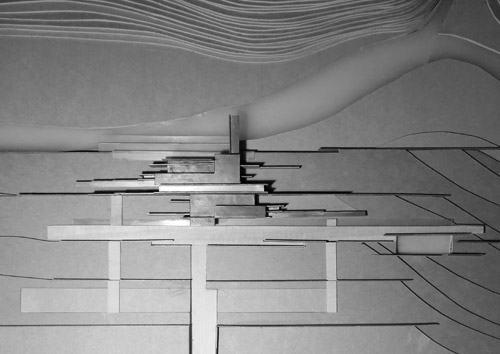 Architectural Models
Buildings in miniature
Nothing is much better to explain a house design, than showing the client a physical architectural model. If you are an Architect or Architectural designer, we can also build architectural models of your projects, so you can showcase your architectural masterpiece to your clients.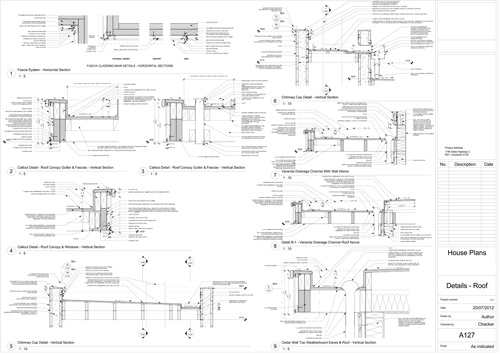 Selection and Specifying
We can take the time out of choosing
When you build a new home there is so much to decide on. Researching products can take up a lot of time, and selecting the right or wrong materials, products, and components can make or break a project. We work with a range of quality suppliers, and can help you choose appropriate materials, products and appliances for your new home.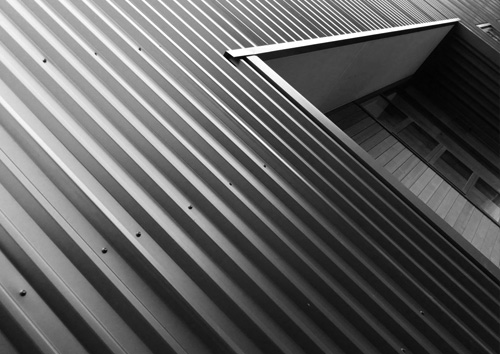 Architectural Photos / Videos
Capturing your buildings best angles
Architectural photography is about getting the best views and angles of your building, both inside and out. As well as Still Architectural Photography, we can also do high resolution video, including 4k and 1080p video. We also work with Adobe Premiere to turn your videos into professional presentation pieces.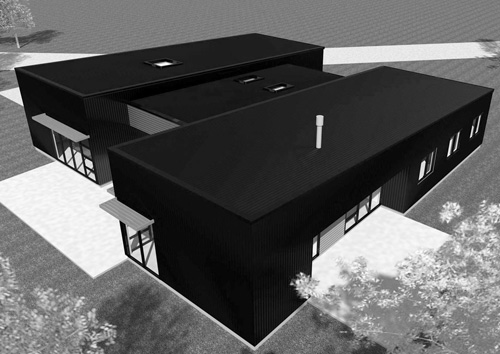 3D Architectural Modeling
Still Renders and Animations
We can develop 3D models of your project, and to develop rendered 3D and Perspective views of your project. We can also render sun paths so you can see how the sun interacts with your building throughout the day, for any day of the year. We can also do basic walkthroughs.
Interested in using our Architectural Services? Contact Us